One-stop Geosynthetics Supply and Service
Sichuan Zhonglong Environmental Protction Co, Ltd is engaged in geosynthetics manufacture,sale, welding, installation, Remote auxiliary service. 
Sichuan Zhonglong Environmental Protection Co. Ltd, located in the hometown of giant panada Chengdu, Sichuan, China. Zhonglong Team focusing on manufacturings, marketing, installations, applications, and R&D of geosynthetics such as HDPE geomembrane, composite geomembrane, geosynthetic clay liner (GCL), filament geotextile, two-way stretch plastic geogrid,etc. We now have 120+ experienced staff and operate 13+ advanced production lines and exported our product and service over 20 countries.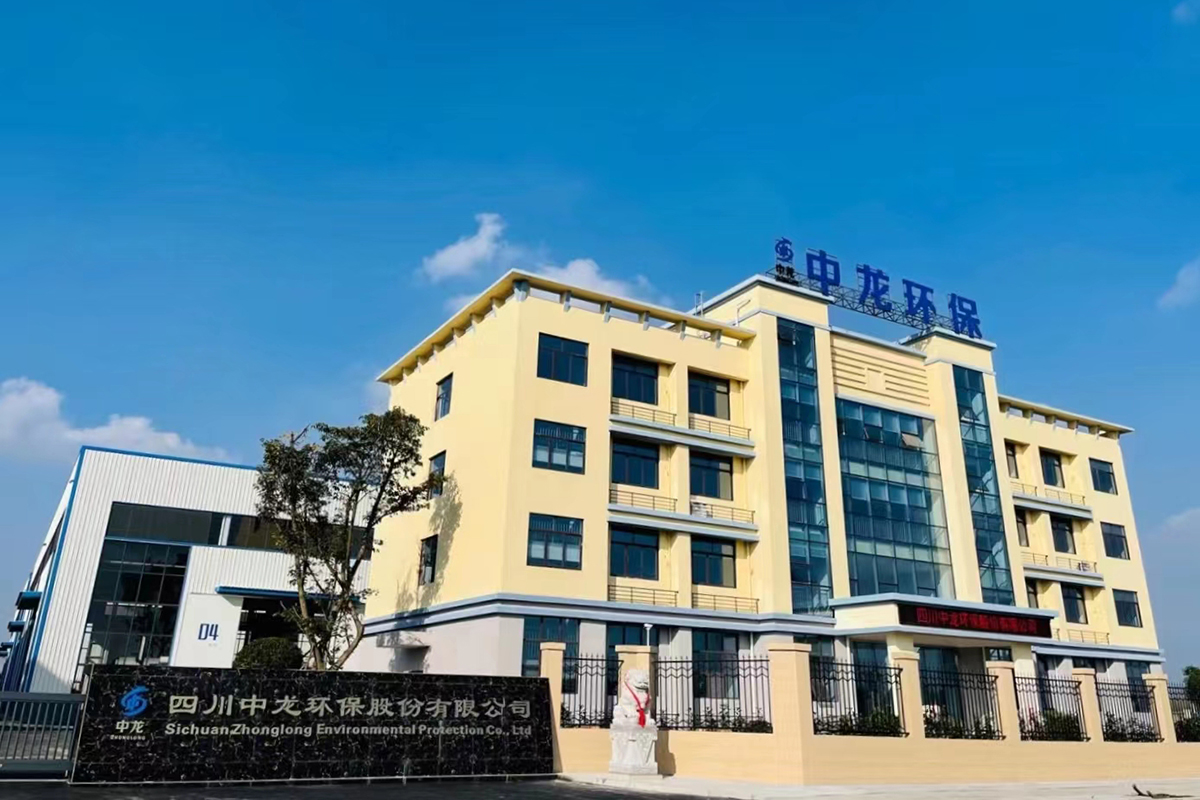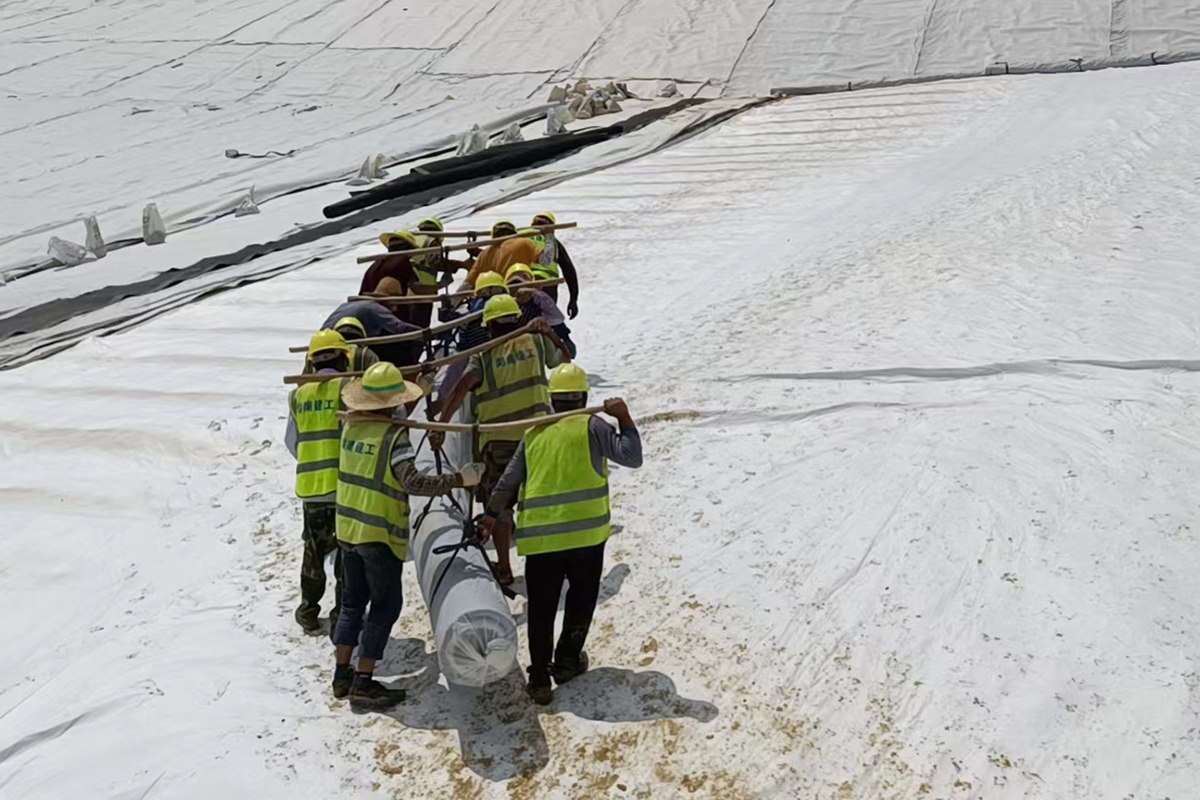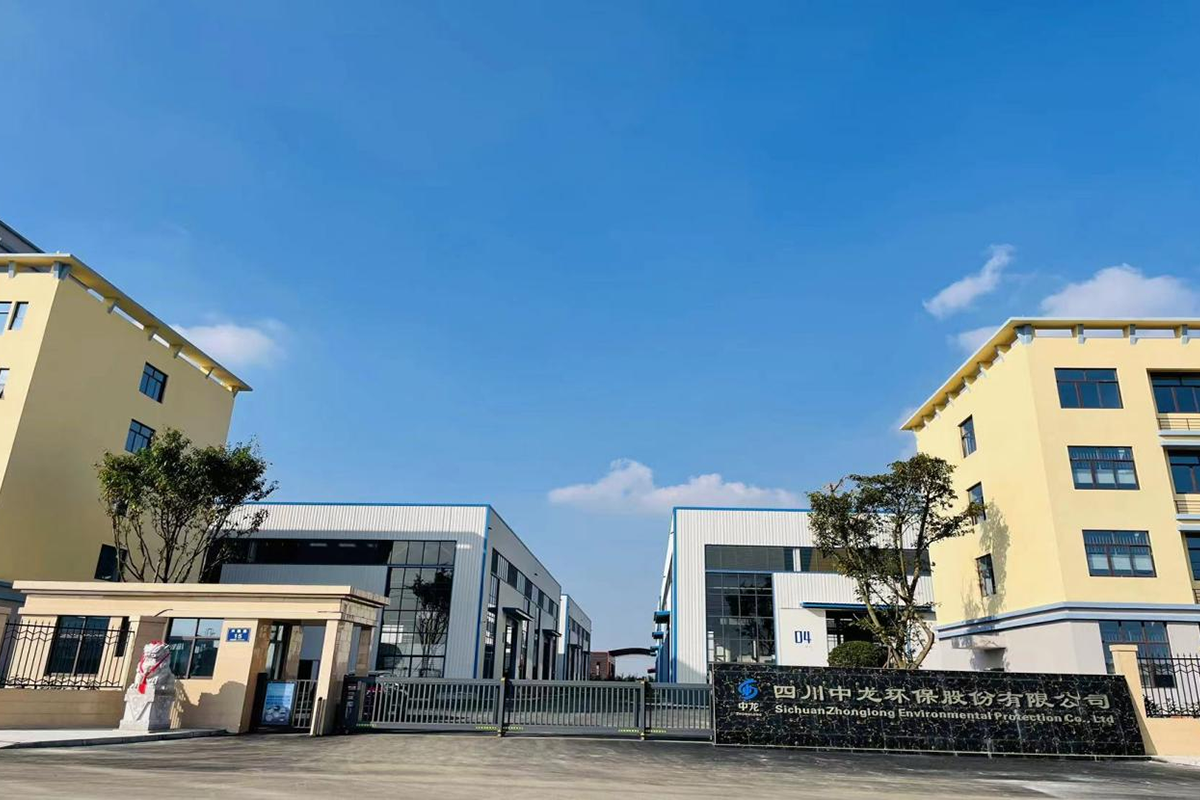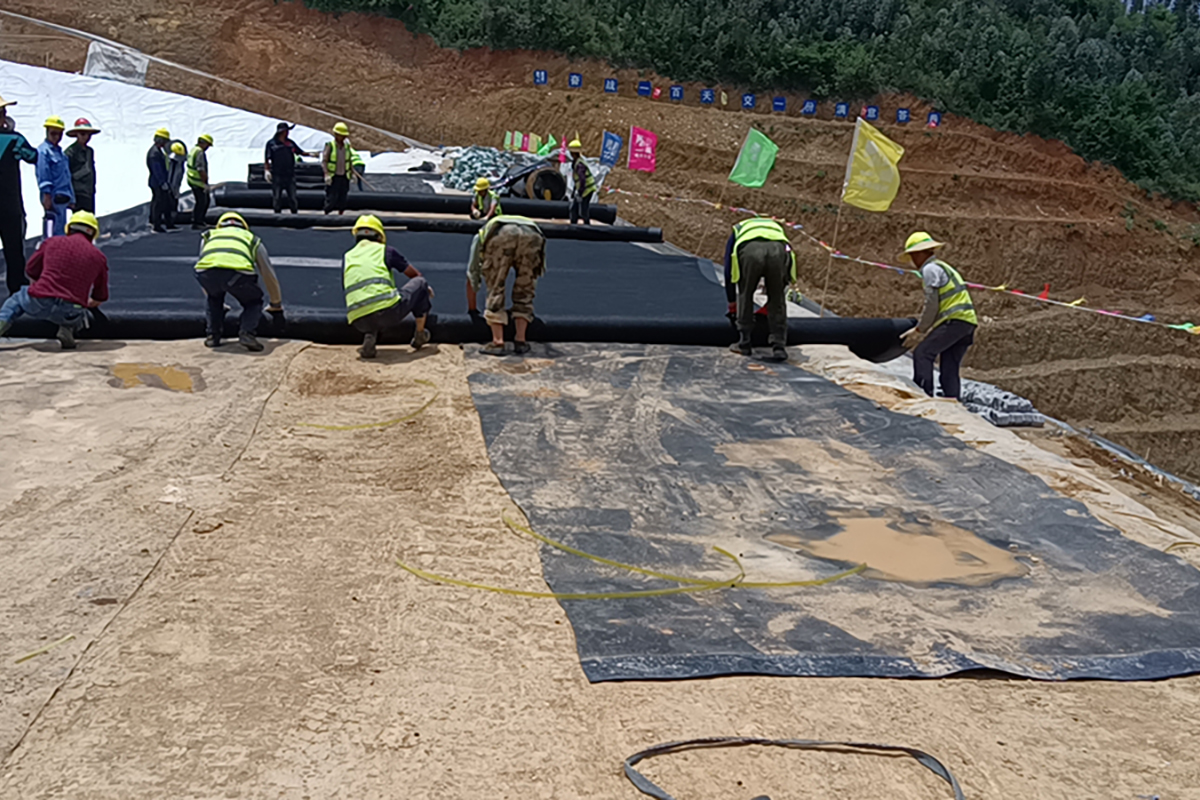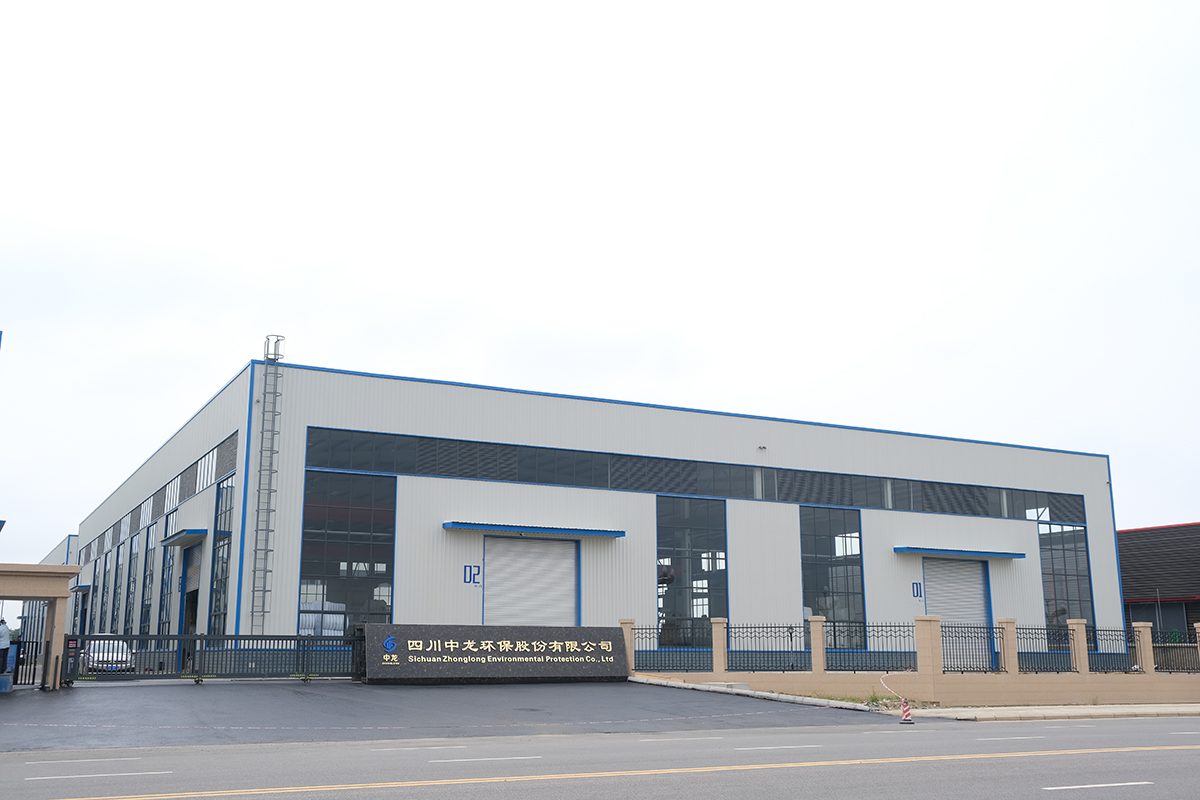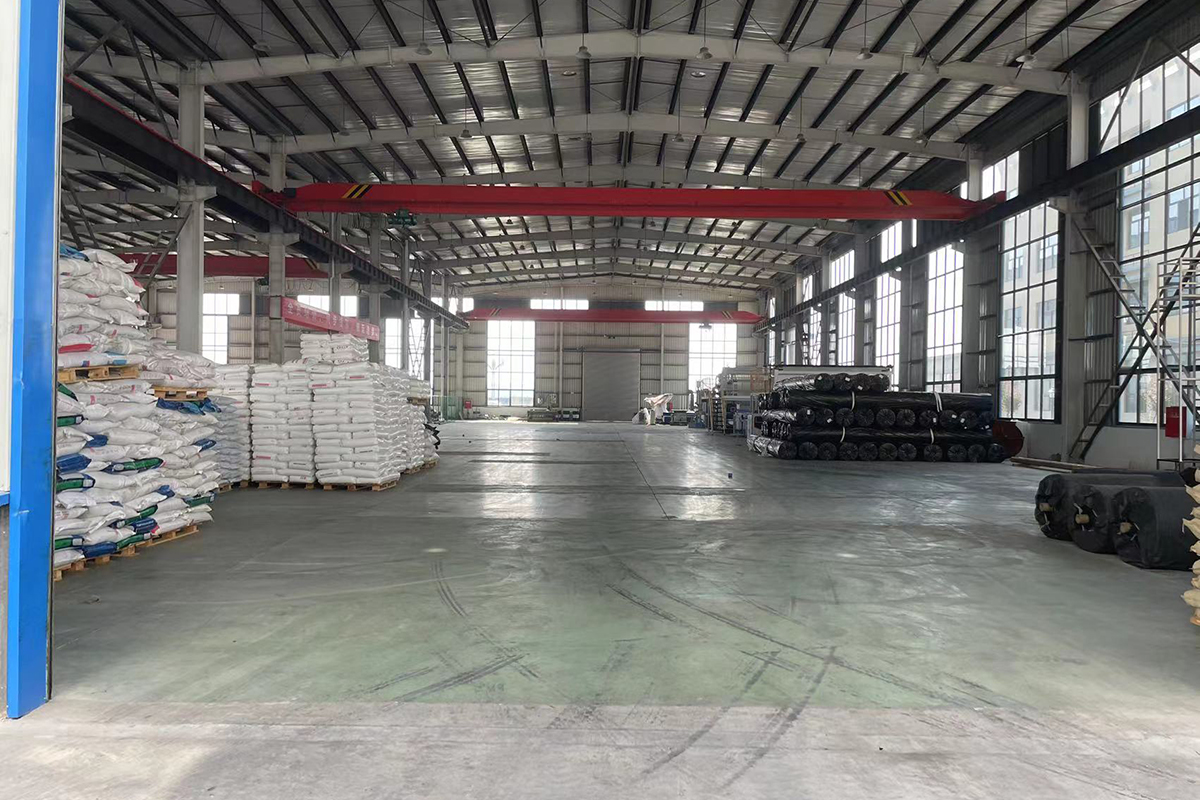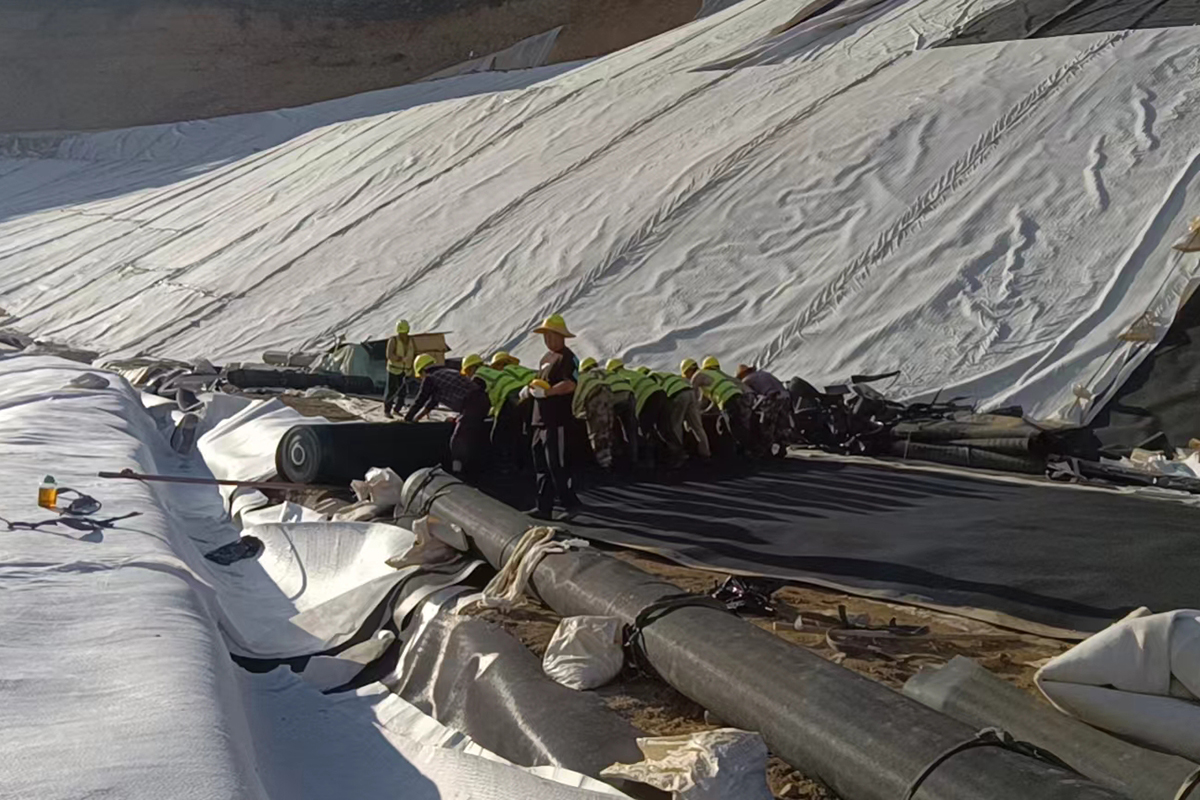 Zhonglong has 4 ficilities of the workshop, covering 46,667 square meters. We currently have 2 HDPE geomembrane, 2 geotextile(1 short silk, 1 filament), 2 stretch plastic geogrid, 1 geosynthetic clay liner, 1 3D composite drainage net, 1 concave-convex plastic drainage board, 1 waterproof board, 1 drainage board, 1 geomat production lines. All products of the company have reached the national standard with professional installation team, to meet the application requirements of environmental protection, tunnel seepage prevention, mining, petrochemical, municipal engineering, garden, landscape, salt industry, agriculture, water conservancy.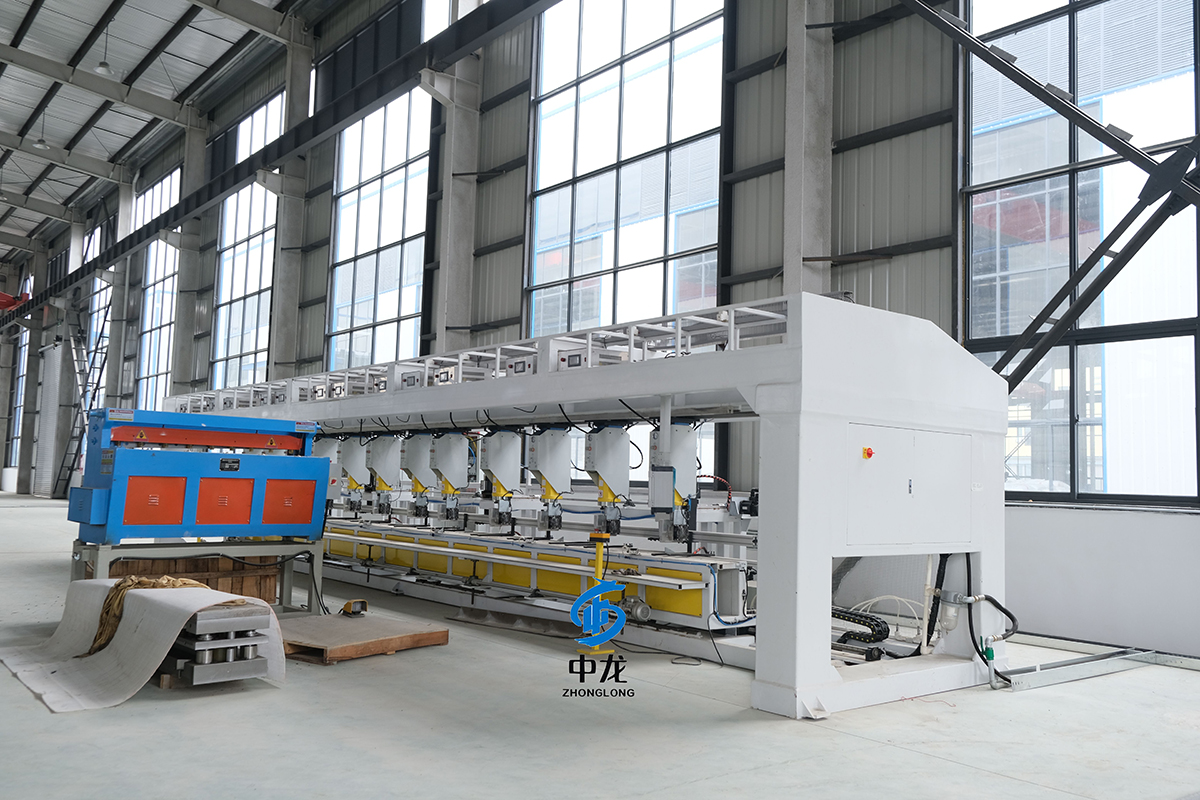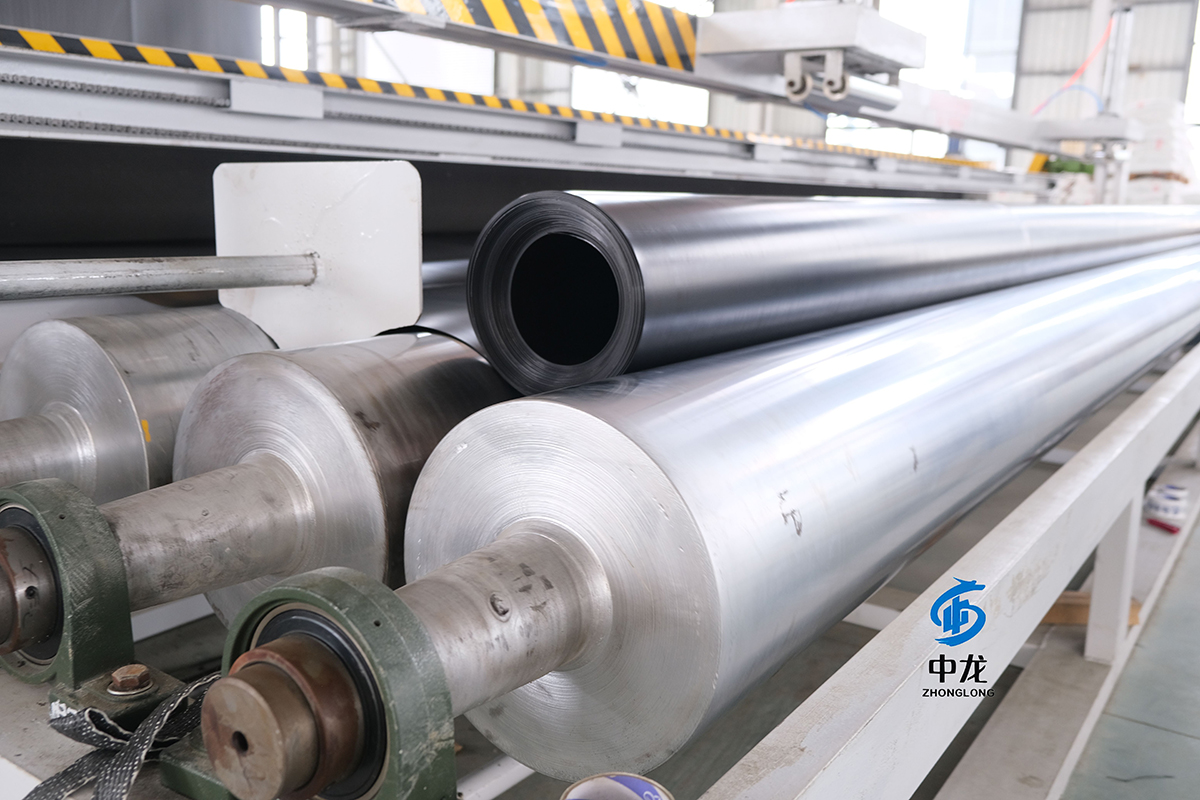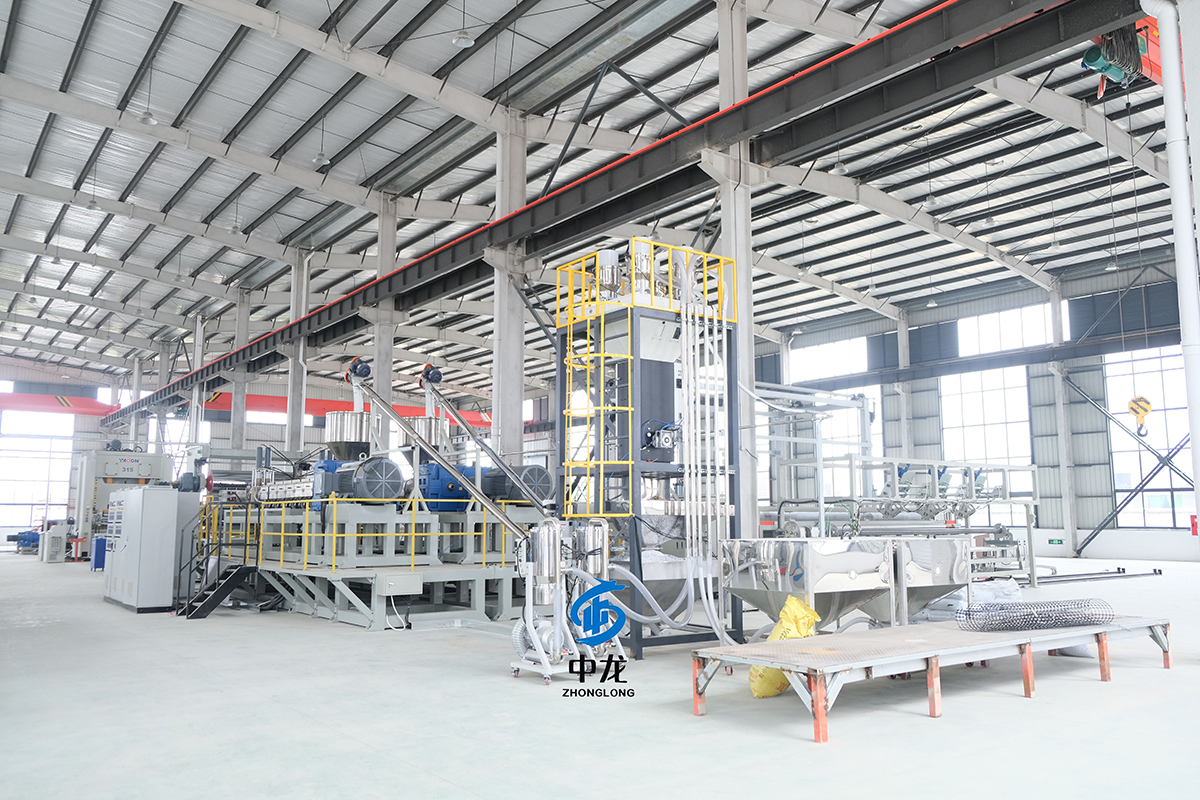 Experts and technical personnel composed of after-sales service team -- With expert-level services, tailor-made solutions for customers
Equipped with more than 100 construction equipment -- Automatic crawling hot melt welder and hot melt extrusion welder
Professional technical consultation and technical support -- Support the whole process tracking of geomembrane welding technology, and provide technical support on geomembrane
Technicians will always be ready for telecommute -- In case of product quality problems, we guarantee to understand and solve problems remotely as soon as possible after receiving notice